A great hunting or shooting trip is about memories—creating them in the field with your friends and family, then reliving them while relaxing around the campfire or at the lodge after a long, action-filled day. Our secluded, private lodge gives your group the setting you imagined only in your dreams. Complete with modern amenities, M&M's hunting lodge is unlike any other in the country—its story dates to the 1600s. In about 1675, an original Swedish settler in this area, Anders Seneca, purchased more than 2,000 acres from Chief Obisquahassit, whose name in the Lenni-Lenape language meant "by the muddy waters." Recognized as the oldest working farm in New Jersey, this original homestead and surrounding 18 acres are still known as Obisquahassit. The lodge's foundation dates to the 1680s. Descendants of Anders Seneca (Sinnickson) owned the home for more than 300 years, remodeling and updating it through the centuries. In 1875 Thomas Sinnickson Jr. restyled the home in the late Victorian manner. He and his family lived there until 1899, at which point cousins and friends began to use the farm as a hunting lodge. In 1949, the home was extensively remodeled and brought back to its colonial appearance by Thomas Sinnickson's granddaughter and her family, who then moved in. The latest transformation has been conducted by the Matarese family, returning the home to its former status as a hunting lodge like no other—perfect for families, friends or business groups. Amenities include social gathering areas such as a community TV, dart board, sportsman library, card table, Wi-Fi, BYOB bar, gun cleaning room, outside patio, fire pit and barbecue grill. To preserve the historic feel of a "hunting lodge," there are no televisions in our standard rooms. Coffee and continental breakfast will be available at the lodge each morning to overnight guest.  Dinner can be prepared for your group by a private chef with reservations. The lodge and property is attached to the main M&M property, but has its own drive located approximately a third of a mile from the main club entrance—ensuring your group's privacy. The address is
20 Sinnickson Lane, Pennsville, New Jersey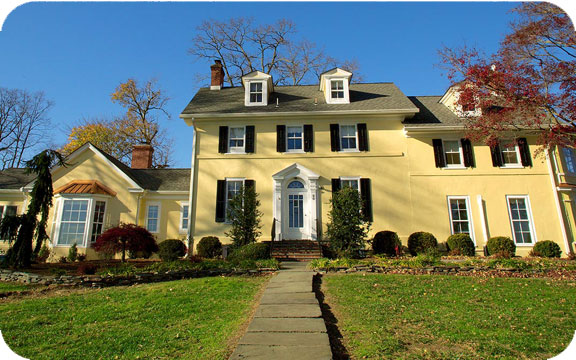 Standard rooms have various sleeping configurations
Standard rooms have a private bathroom
All rooms include full use of lodge common areas, amenities & continental breakfast
Add a third person in room for no additional fees
$195/night
plus tax
King Bed and includes upgraded amenities
Private Oversized Bathroom and Personal TV
Luxurious room with more floor space
$295/night
plus tax
Overnight Private Lodge Rental
Great for a corporate retreat or weekend get away with family and friends
Includes continental breakfast for all guest
Very unique private setting
Private chef available for your group
$1250/night

plus tax
Check-in time: 3:00 p.m. to 5:00 p.m.
Check-out time: 10:00 a.m.
Special arrangements are required for check in after 5:00 p.m.
Lodge Use for Private Functions:
Impress your guests with this unique, historic setting. Combine use of our lodge with a corporate hunt or shoot to take your event to the next level.
Call for details, options and prices.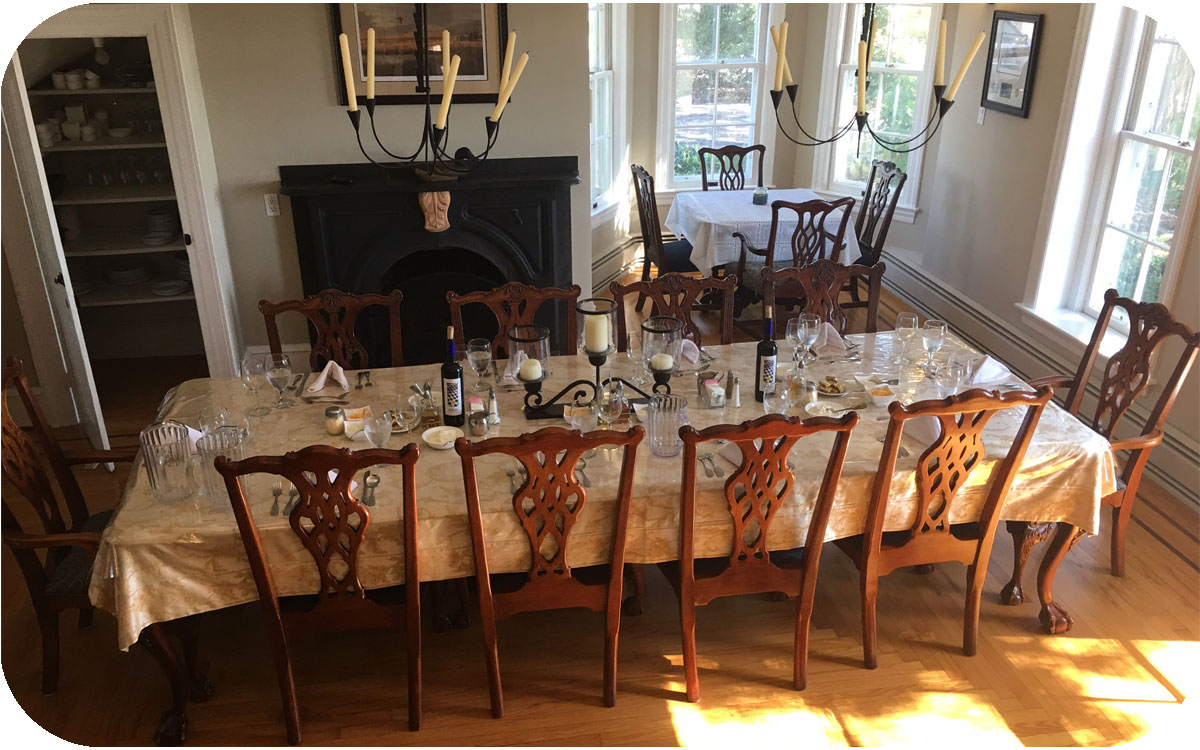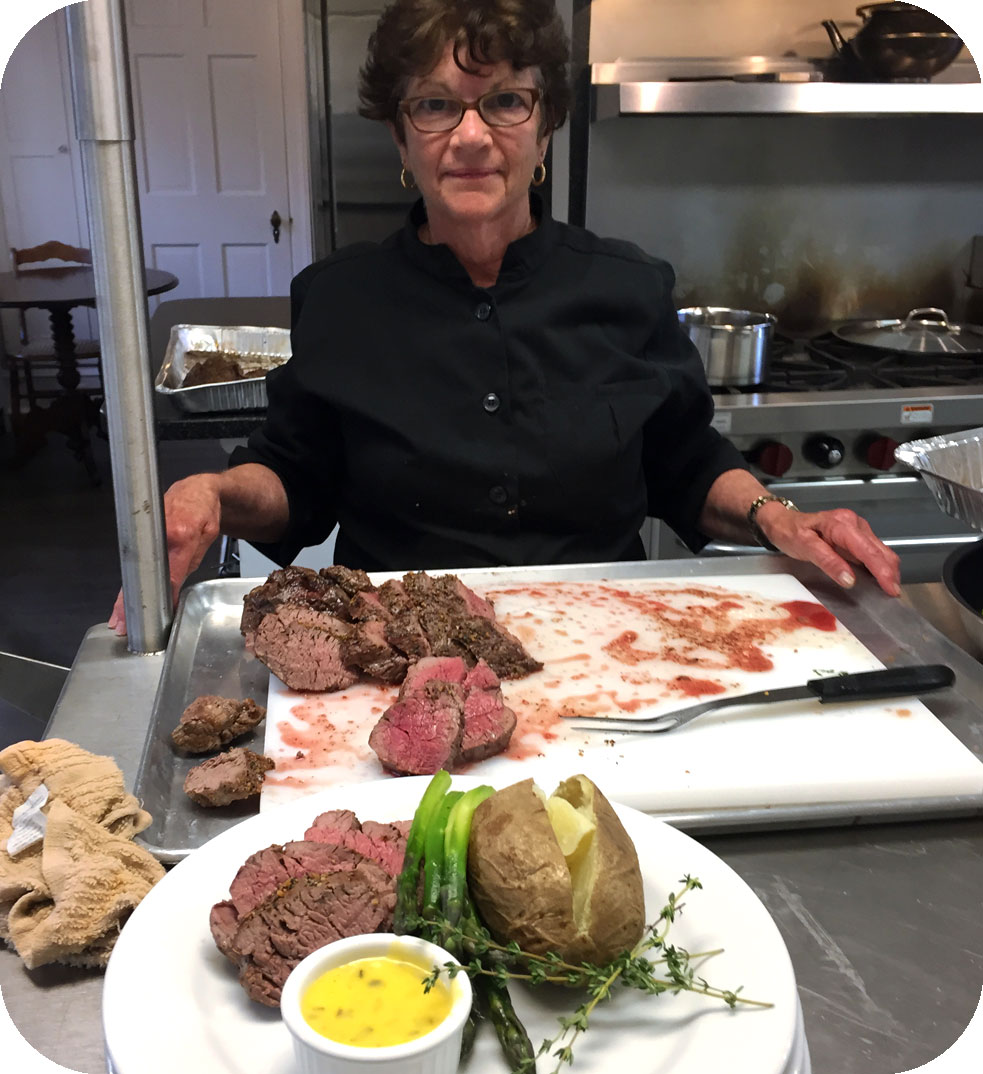 Complimentary Coffee and Continental breakfast will be available each morning
Coffee and donuts are also served free each morning at the main M&M clubhouse
Other breakfast options such as a hot meal are available by request
There are also off-site breakfast options within two miles of the lodge
Lunch usually is served at the M&M clubhouse, as this is the hub of your shooting and hunting adventures
Our menu options include various sandwiches, soups, salads, and sides, but we can fulfill special requests.
For a private setting lunch is available at the lodge upon request
Dinner can be served at the lodge by reservation.
Endless local dining options within 15 miles of the lodge
You may also grill your own meal on the outside BBQ grill.
Lodge members enjoy access to the lodge common areas six days a week throughout M&M's shooting and hunting season. This special privilege is a great way to entertain and impress your clients, family or friends, and takes your M&M experience to an entirely different level.  Breakfast, lunch, & dinner is available to lodge members with reservations.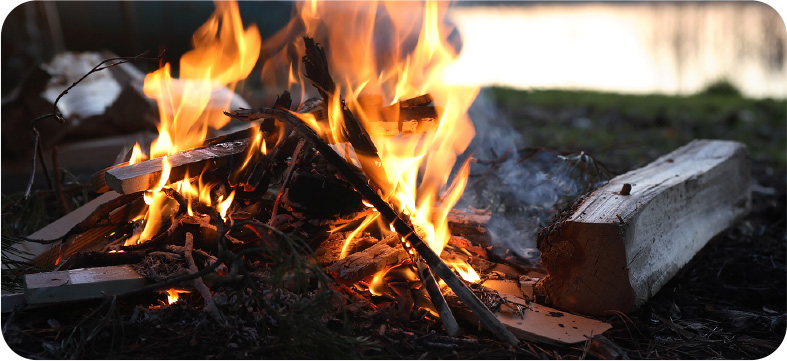 Breakfast, lunch, and dinner available at the lodge to members and guest by reservation
Use of the lodge's common areas from 8:30a.m. to 6 p.m., six days a week, during the M&M season for members & guest
During April & May: use of common area available until to members until 7p.m.
Private dinner parties available to members by reservation
Complimentary coffee, water and soft drinks available to members
Use of lodge bar (BYOB–members can label and store their personal bottles)
Free use of lodge by reservation for one private group function or outing for up to 30 guests per year
Personal locker at M&M's main clubhouse
Invitation to annual members-only social event and dinner at the lodge with a guest
$500 overnight lodging credit
20% off all additional lodging fees
For more details about the lodge amenities, please visit: About Our Lodge
Tours available by request
Click here for PDF information & application form: M&M_Lodge Membership_2018-19
M&M Hunting & Sporting Clays E-News
SUBSCRIBE HERE ⇲